Dyson Deals, Sales and the cheapest and best prices from AO, Argos, Currys
On this dedicated Dyson sales and deals page you'll find the cheapest and best prices from Argos, AO (Appliances Online) and Currys. We update our prices each hour so you get the best deals and lowest prices. We also search for special offers, deals and the latest Dyson sale and show you what's on offer from the best priced retailers. You can narrow your search by selecting one of the Dyson products and also select which retailers to search too.
Most popular in last 10 days...
Dyson DC39E Multifloor Bagless Cylinder Vacuum Cleaner
£199.99 - - Save £140.00
Dyson DC41 Mk2 Multifloor Bagless Upright Vacuum Cleaner
£219.99 - - Half Price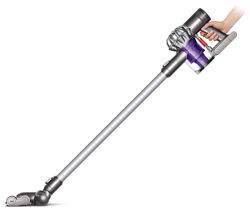 DYSON V6 Cordless Vacuum Cleaner - Silver
£189.00 - - Save £130.99
Best reviewed products on sale...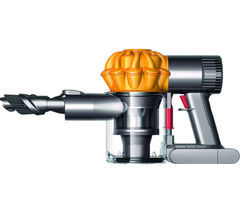 £179.99 - Save £40.00
DYSON V6 Trigger Handheld Vacuum Cleaner - Iron & Yellow
4.65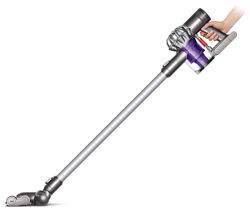 £189.00 - Save £130.99
DYSON V6 Cordless Vacuum Cleaner - Silver
4.45
£199.99 - Save 20%
Dyson V6 Trigger Pro Cordless Handheld Vacuum Cleaner
4.70
£199.99 - Save £140.00
Dyson DC39E Multifloor Bagless Cylinder Vacuum Cleaner
4.60
£209.99 - Save £20.00
Dyson DC40 Animal Bagless Upright Vacuum Cleaner
4.50